Flora of Kaxil Kiuic
. . . documenting biodiversity of the Helen Moyers Biocultural Reserve, Yucatan, Mexico. This site emphasizes photographs of vascular plants with notes on morphology and utility. The site also includes information about and images of other taxa such as myxomycetes, basidiomycetes and any animals that move slowly enough to be captured in digital photographs.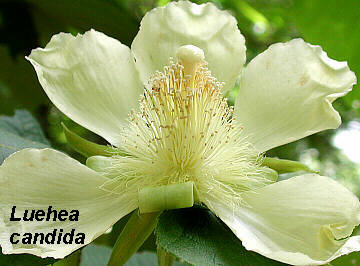 Version 2.0 - 5 January 2010 - this site is still under construction!
(Version 1.0 was uploaded 12 October 2005)
Site created and maintained by:
W. John Hayden, Professor of Biology, University of Richmond, Richmond, Virginia 23173 USA; jhayden (at) richmond (dot) edu